Services & Capabilities
PROJECT APPLICATIONS EXPERIENCE
PLM-PDM Systems

PTC Windchill/CREO – PLM/PDM for multiple Programs/Projects
SIEMENS Team Center/NX
ARAS

Atlassian Confluence – Enterprise Program CMS

Design Award from the supported Agency for Wiki Design using this System.

Sharepoint – For Project CMS
Alfresco – CMS for the architecture solution to support Model-Based Systems Engineering implementation.
MagicDraw – Modeling language for MBSE activities on current Projects
Microsoft Apps

Office Suite
Project
Visio


3rd-Party CAD Interoperability Apps
Others
MODEL-BASED SYSTEMS DEFINITION AND DEVELOPMENT
Systems modeling and process definition is critical to efficient design and development activities as  doing these processes well can save time and money. We can assess, improve, or develop your systems processes to ensure your definition phase is efficient and optimized.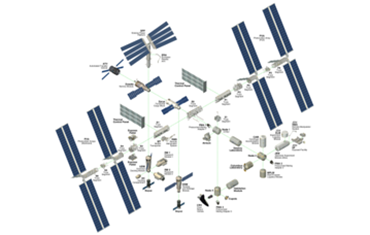 CONFIGURATION MANAGEMENT AND PRODUCT DEFINITION
We provide highly experienced support for the planning, identification, change management, status accounting, and verification processes within your enterprise. Further, we offer capabilities with various modeling and process applications employing their use to improve your design, development, test, and verification activities.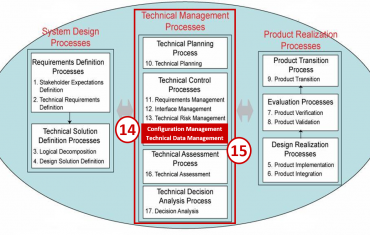 TECHNICAL MANAGEMENT PLANNING
We can integrate the various elements of engineering into a cohesive technical approach that does not isolate various technical and business disciplines. Our planning approach will consider all elements of your enterprise needs for engineering and manufacturing success.
SYSTEMS ENGINEERING ASSESSMENTS | CONFIGURATION AUDITS
We are experienced with assessing engineering and manufacturing capabilities for both processes and data systems, whether verification audits or process assessments, we can meet your needs.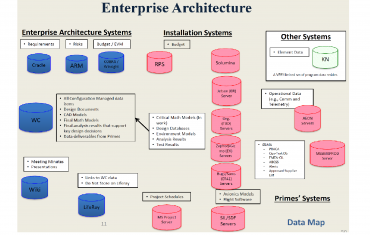 ENTERPRISE INFORMATION AND DATA MANAGEMENT PROCESSES
We are currently supporting the development of enterprise architectures with a focus on the data mapping and process layers. We can support developing architectures and data models to get the right data to the right use-case for your enterprise operations.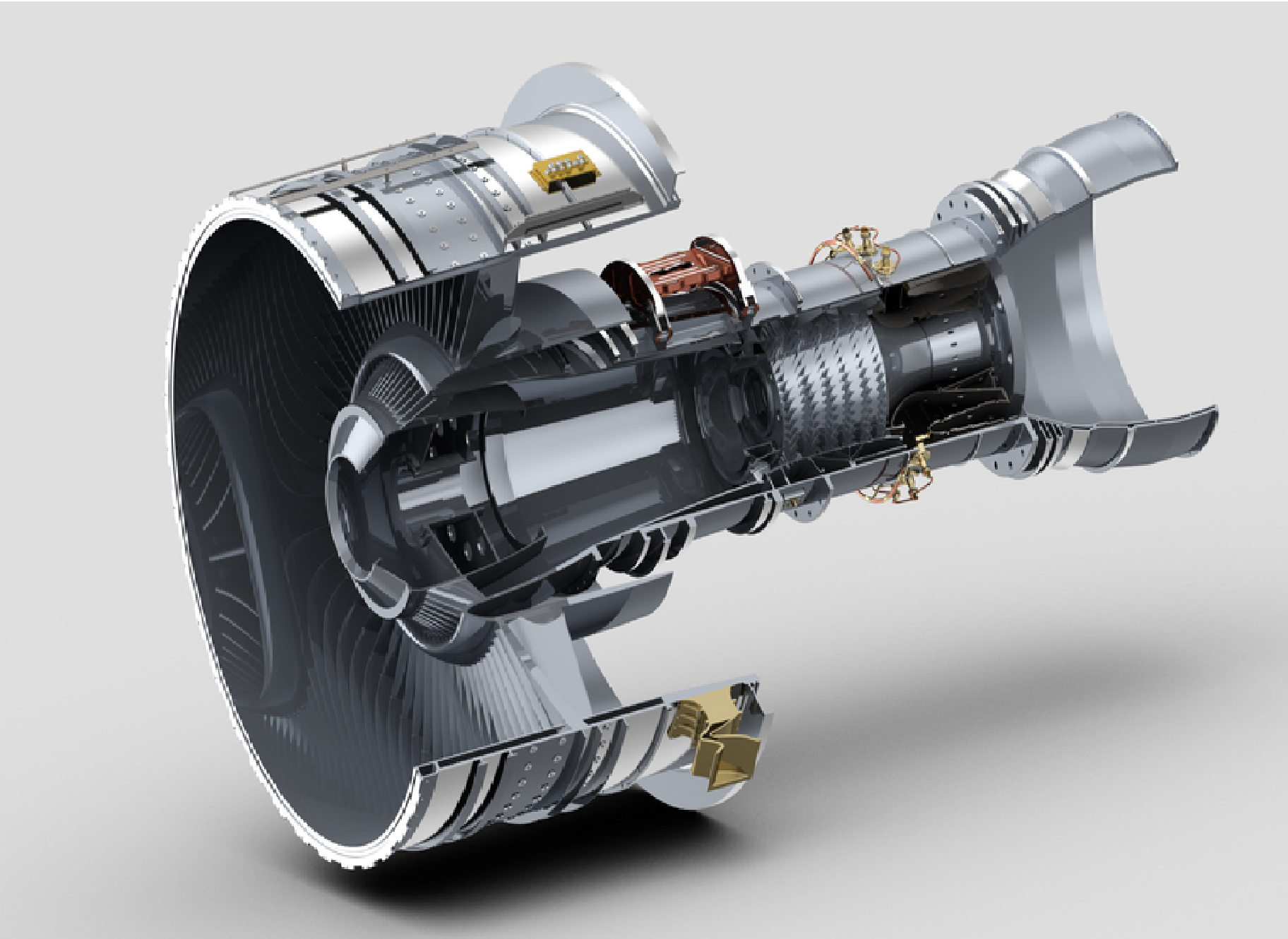 DESIGN AND MANUFACTURING PRODUCT INFORMATION AND DATA PROCESSES
We bring experience with additive manufacturing processes, engineering release processes, model-based engineering and manufacturing, and data inter-operability and exchange using data interoperability standards such as ISO 13303.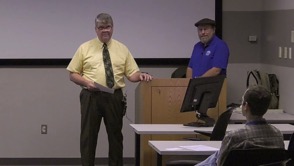 TECHNICAL INSTRUCTION AND PRESENTATION
Opus Technologies, Inc. is experienced in instruction of Systems
Engineering technical topics including configuration management, information management, data management, and model-based engineering processes. Our company  has presented to the National Institute of Standards and Technology, the Association for Configuration and Data Management, the NASA Engineering and Safety Center Academy, and other technical organizations nationwide.